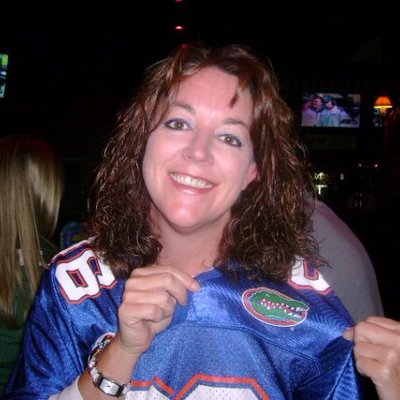 Librarian, Glasgow Middle School
Tara Sanz is a school librarian at Glasgow Middle School in Alexandria, VA. After 20+ years of teaching ELA in the middle school, Tara graduated from Longwood University with a Master's Degree in School Librarianship. The transition from ELA to school library was seamless and the...
Read More →
Librarian, Crossfield Elementary
Heather Baucum is the School Librarian at Crossfield Elementary in Herndon, Virginia.  She has a passion for all things autism and neurodiversity.  As a mom to two children with autism, it's a joy to bring adapted techniques and neurodiverse titles to all.  She is an avid coder...
Read More →